Regular price
Sale price
$27.00 USD
Unit price
per
Sale
Sold out
The ROSES TATTOO PROCREATE SET - Volume 1 | 200 Rose Tattoo References
INCLUDED IN THE ULTIMA PACK VOL.1
Product Details:
4 Procreate Tattoo Brush Sets (.brushset)
40 Realistic Roses Tattoo Stamps
40 Stencils Roses Tattoo Stamps
40 Roses Linework (02)
2 x 40 Roses Linework (01)
Commercial License
Product Description: Immerse yourself in the world of timeless floral artistry with "The ROSES TATTOO PROCREATE SET - Volume 1." This Procreate application Pack boasts 200 exquisite Rose Tattoo Brush References, empowering you to craft stunning tattoo compositions with ease.
Two Distinct Styles, Limitless Creativity: Discover Roses in two captivating styles. Embrace the classic realism with varying shades of gray, producing impressive and lifelike tattoos. Alternatively, explore more feminine and minimalist tattoos with fine black line work, perfect for oriental compositions. Each Rose Brush comes with its corresponding Tattoo stencil, ensuring meticulous precision.
Unleash Your Artistry, Delight Your Clients: Whether it's tattoos on thighs, forearms, upper arms, or hands, this pack offers unparalleled freedom to create your own Tattoo Designs in your unique style. Collaborate with your clients on your iPad using the Procreate app, swiftly modifying tattoos within minutes on the day of the appointment.
Embark on an artistic journey and create stunning tattoos that will stand the test of time with "The ROSES TATTOO PROCREATE SET - Volume 1."
iPad Compatibility

On all the following iPad models you can use our products:

iPad Pro 12.9-inch (1st, 2nd, 3rd, 4th, 5th and 6th generation)

iPad Pro 11-inch (1st, 2nd, 3rd and 4th generation)

iPad Pro 10.5-inch

iPad Pro 9.7-inch

iPad (5th, 6th, 7th, 8th, 9th and 10th generation)

iPad mini (5th and 6th generation)

iPad mini 4

iPad Air (3rd, 4th and 5th generation)

iPad Air 2 
How to download my Brushes

Following your order, a "content access" button will appear on your screen to download your digital files. You will also receive an email to download your Procreate Brushes
Installation Guide

All our products are only compatible with Procreate application

 To Use our Products you need to Have :

 

INSTALLATION STEPS


- STEP 1 - From the App Store, install the latest update of Procreate application on your iPad or iPad Pro

 

- STEP 2 - Use the Safari browser is the best way to avoid issues during the download process of your new brushes.

- STEP 3 - During the checkout process, double check your email address to receive the link for download your files.

- STEP 4 - Following your order, a "content access" button will appear on your screen. You will also receive an email to download your Procreate Brushes

- STEP 5 - Download your Procreate files




- STEP 6 -

INSTALLATION : From your iPad, simply click on the file you have just downloaded. Your new Brushset will automatically install on Procreate app

 

- STEP 7 - To use your new Set of Brushes you need to create a Canvas in Procreate app

- STEP 8 - You will find your new Brushset at the TOP of your Brushes Library in Procreate app

 

- STEP 9 - Don't hesitate to contact us if you have any further questions. We will be happy to Help you.

Family@alaskanink.com

Please be assured that we will do our best to answer you as soon as possible.

 
Copyright

Our Tattoo Brushes are protected by authenticity on the blockchain as NFT. We hold full ownership of our Artwork. Each of our packs for Procreate is unique and created by the Alaskan Ink Studio team.  

This product is protected by Copyright.
All copyrights are owned by ALASKAN INK LTD - London
Share
Return & Refund Policy

Return and Refund Policy for Digital Products - Tattoo Design Stock LTD

At Tattoo Design Stock LTD, we strive to provide high-quality digital products to our customers. However, we understand that there may be situations where a customer needs to request a return or refund for a digital product purchase. This policy outlines our procedures for such situations.

Eligibility for Returns and Refunds We do not offer returns or refunds for our digital products, including Procreate Brushes. All sales of digital products are final, and we cannot accept returns or issue refunds once the purchase is complete.

Exceptions In the event that the digital product you receive is defective, we will provide you with a replacement product free of charge. To qualify for a replacement, you must contact us within 14 days of purchase and provide evidence of the defect.

Contacting Us If you have any questions or concerns about our return and refund policy for digital products, please contact us at family@alaskanink.com. We will do our best to address any issues you may have in a timely and professional manner.
View full details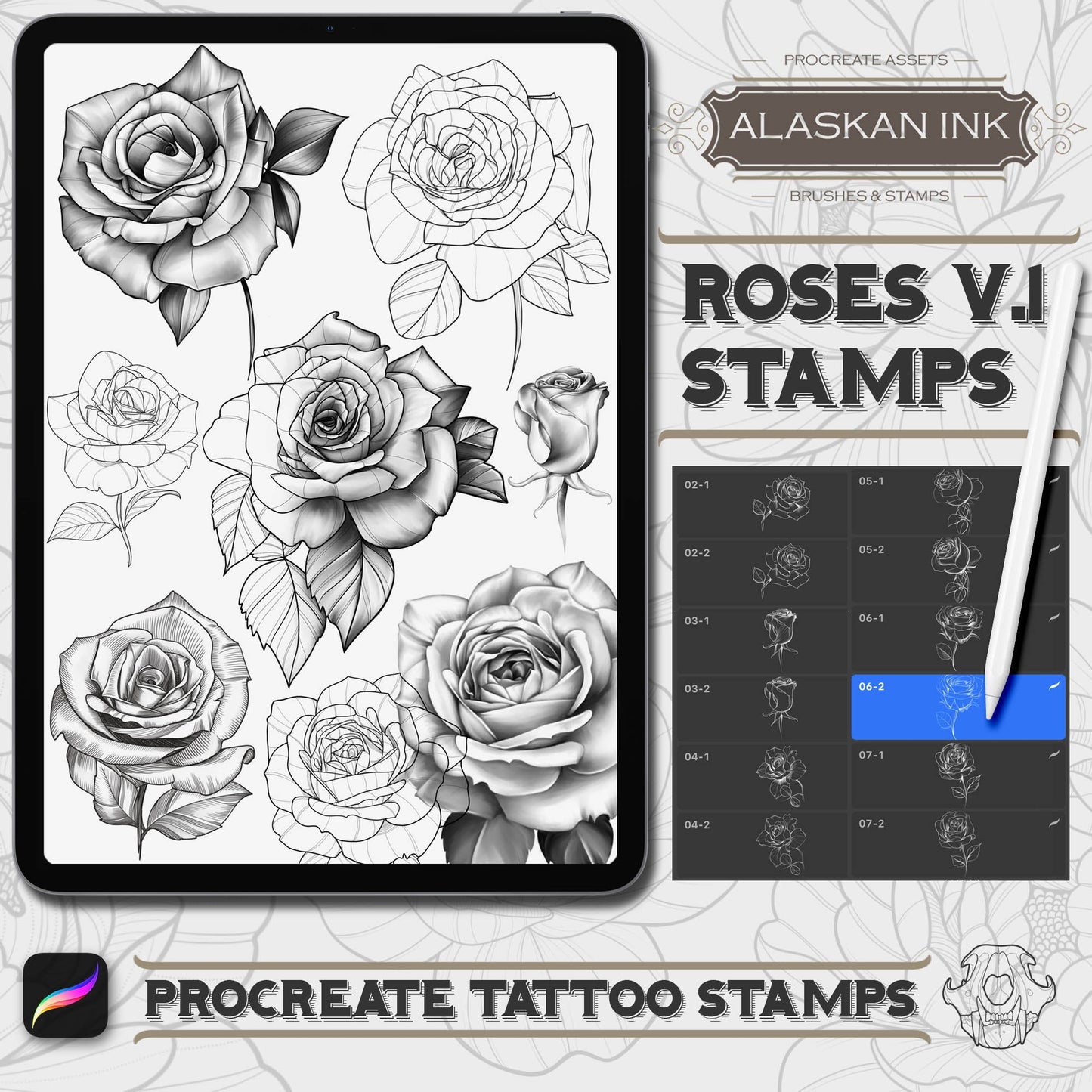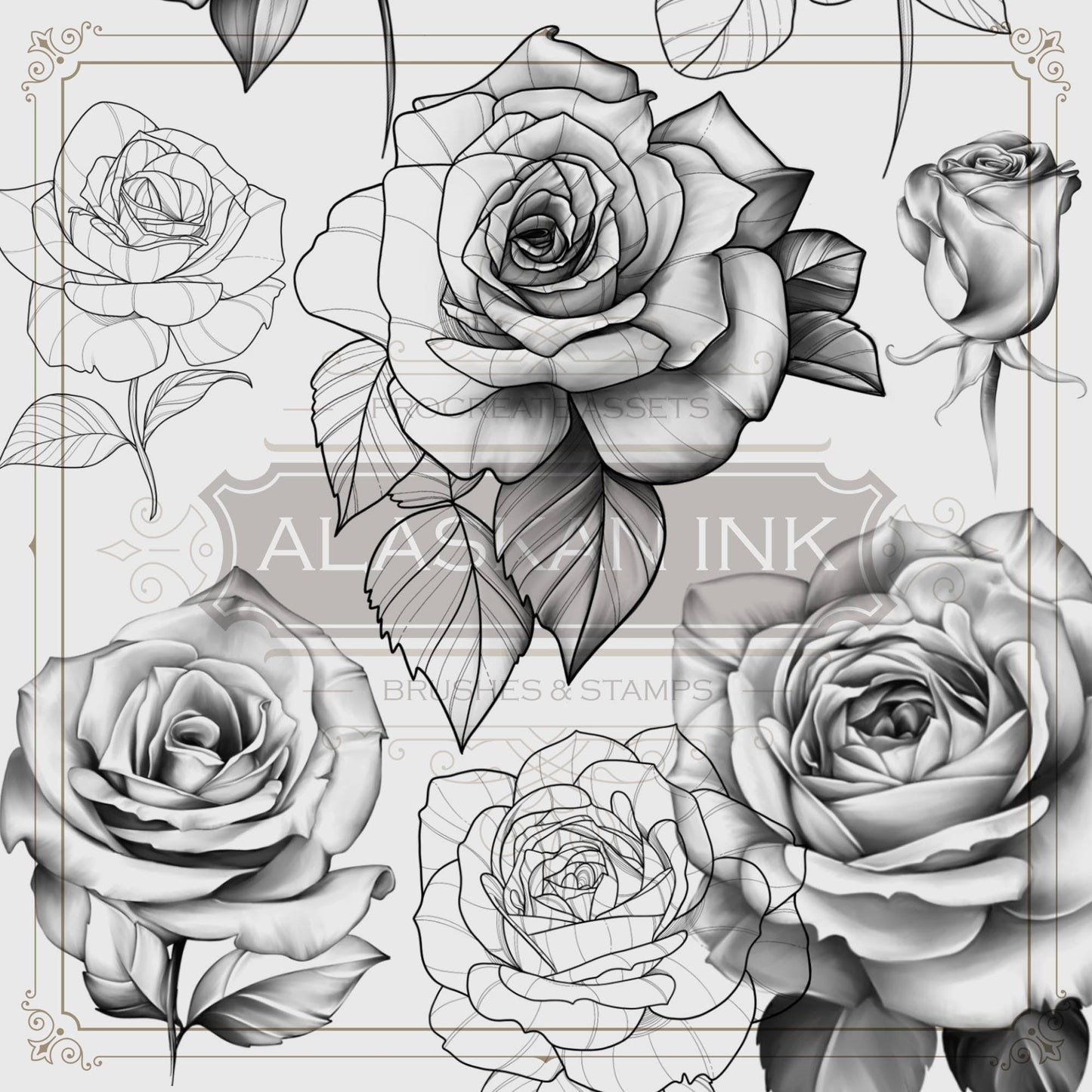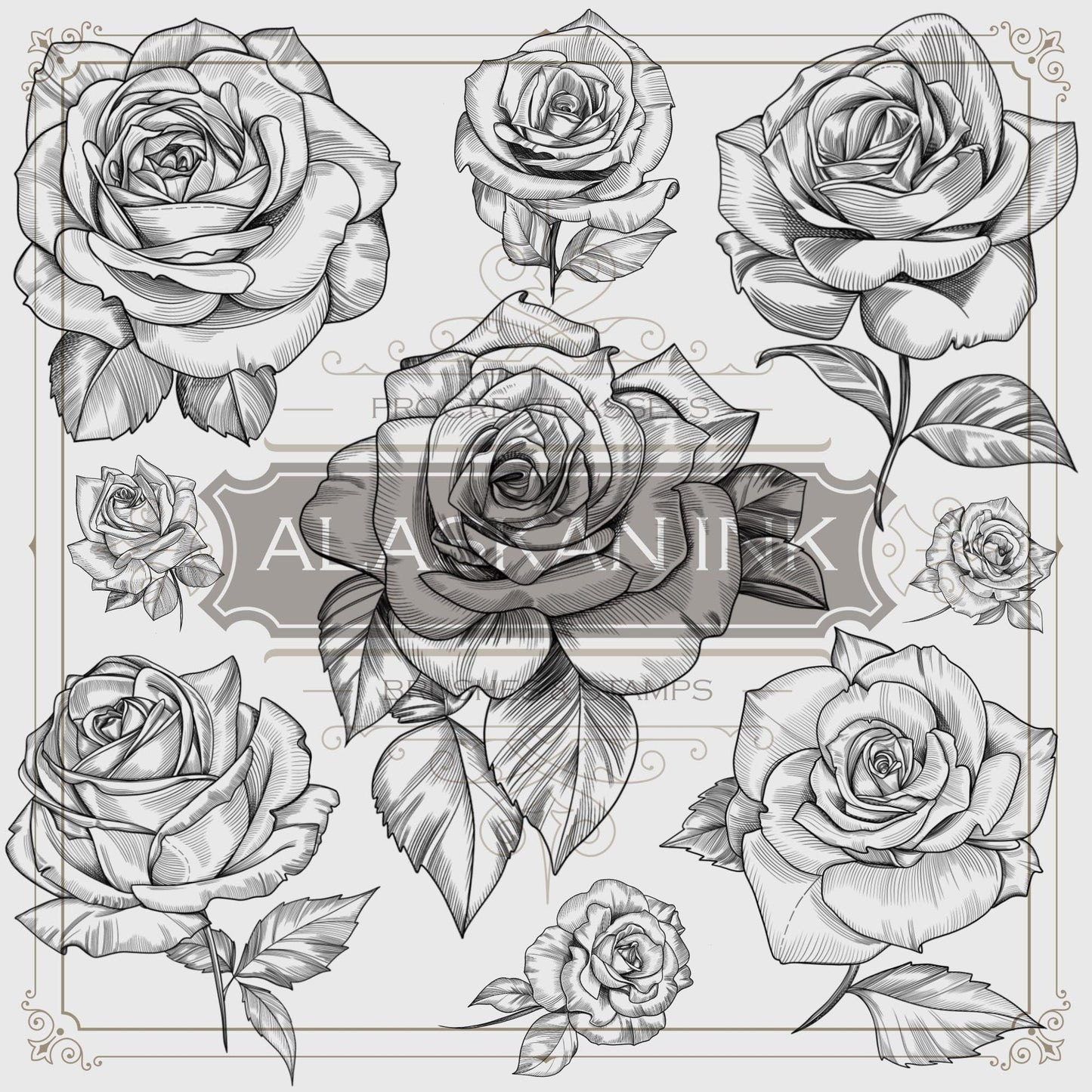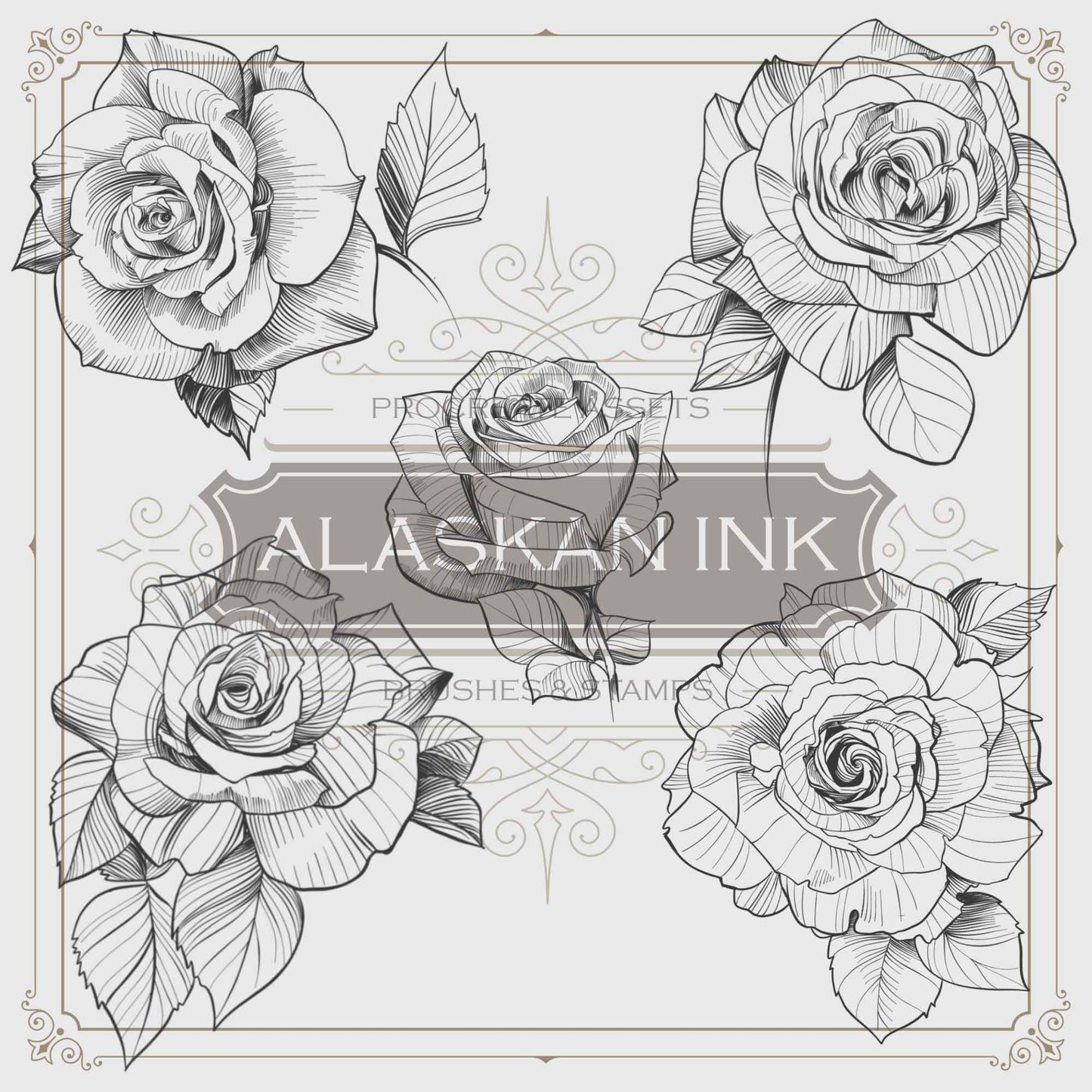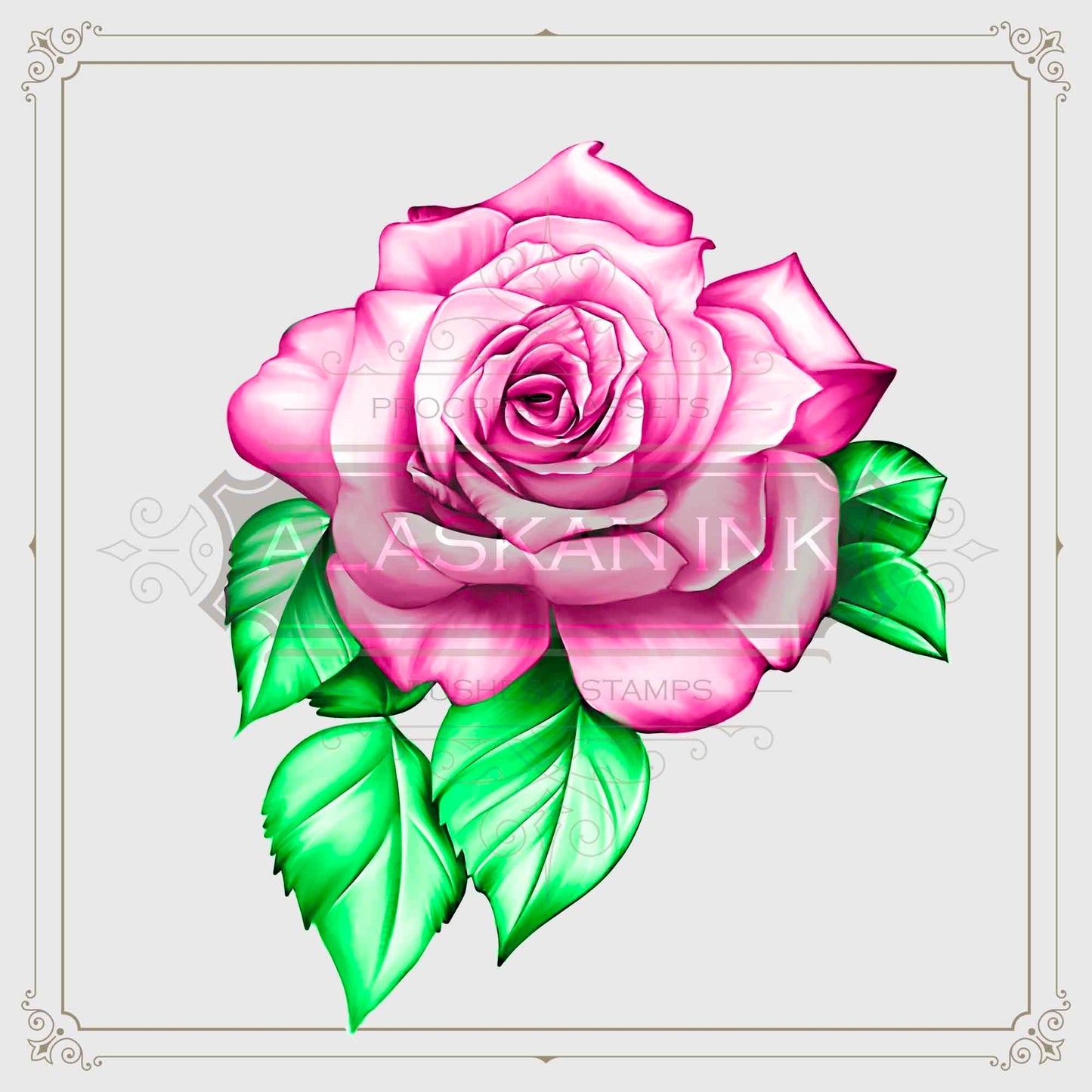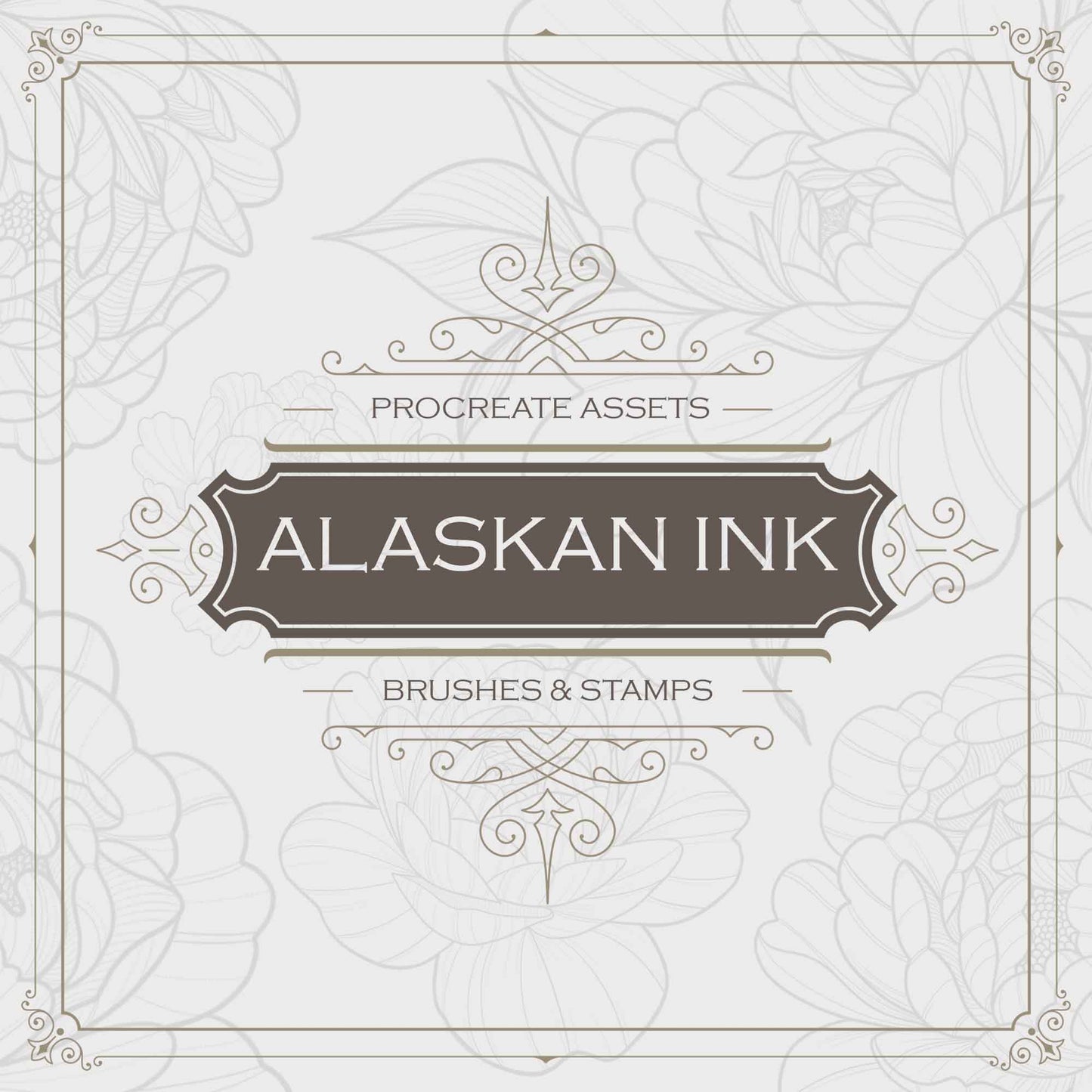 Unlimited Flowers & Ornaments Pack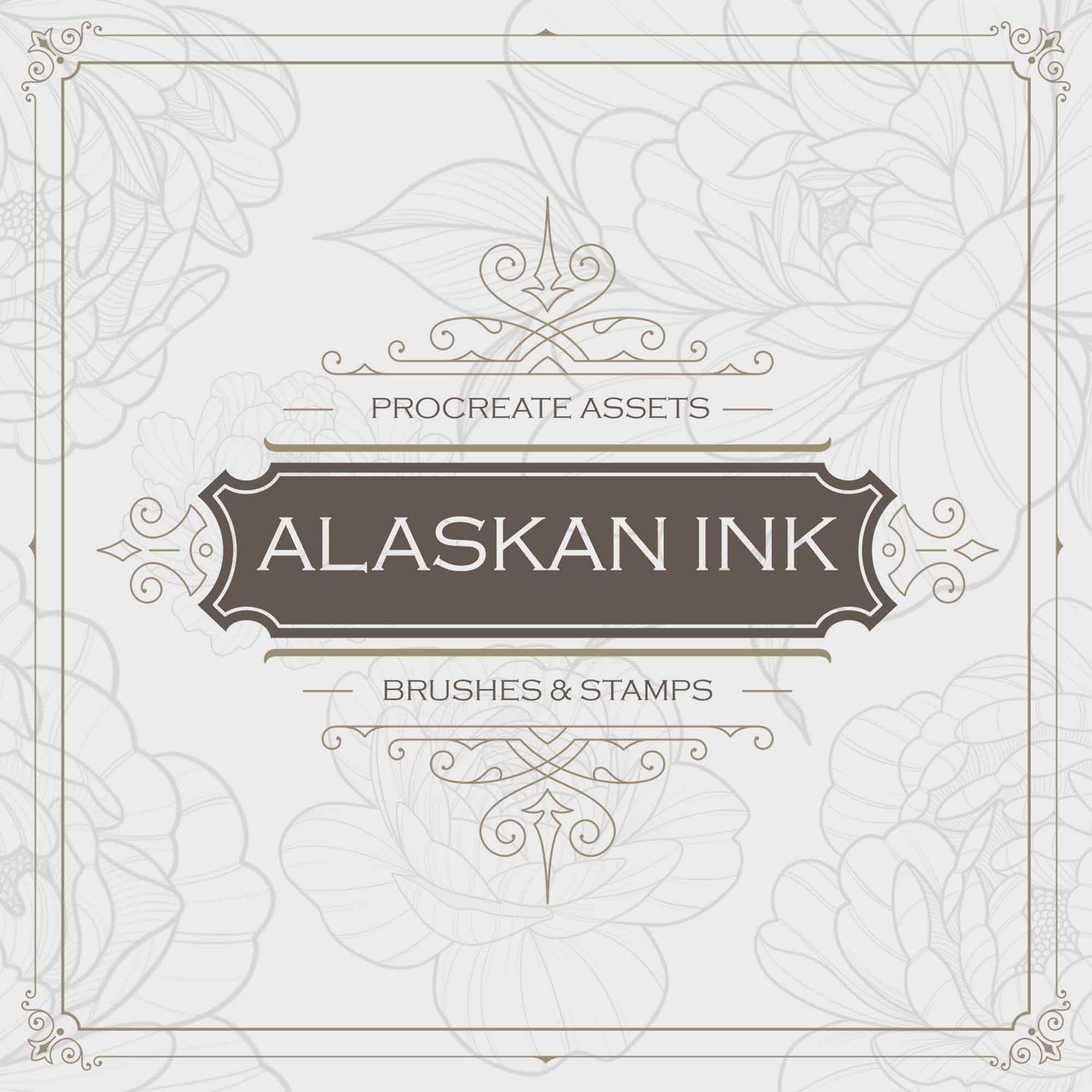 Procreate Tattoo References
"Discover a World of Artistic expression with our exclusive collection of Procreate Tattoo References, meticulously crafted by our Team of Talented professional Designers."